How to make sure your charity shops have the volunteers they need post COVID-19
We speak to lots of charity retailers every day and unanimously at the moment, you are telling us that a shortage of volunteers is your biggest challenge.
Since shops reopened, charities have seen a downturn in volunteer numbers as people are nervous about returning. Some are shielding themselves or family members, others feel unsure about being in a public facing role – and some have just taken the decision during lockdown to step down from their volunteer roles altogether to spend their spare time in a different way.
With the recent announcements from the UK and devolved Governments, uncertainty and worry is rising, meaning encouraging people back into your shops is even more challenging.
At the recent The Charity Retail Association Build Back Better Conference, we heard again and again from speakers and delegates alike that this is the biggest worry facing charity retailers today.
To help you navigate through these difficult times, our training arm, The Charity Retail Academy ran a webinar with our friend and associate, Dan O'Driscoll. The session guides you through insights, ideas, tips and practical hints in creating a volunteering strategy for the next 12-18 months:
UPDATE: August 2021 – You can now download and view the recording of the webinar here FREE
You can find out more about the Academy and and webinar here.
We'll cover a wide range of new ideas and developments in volunteering during the session but here's some questions to get you started:
Think differently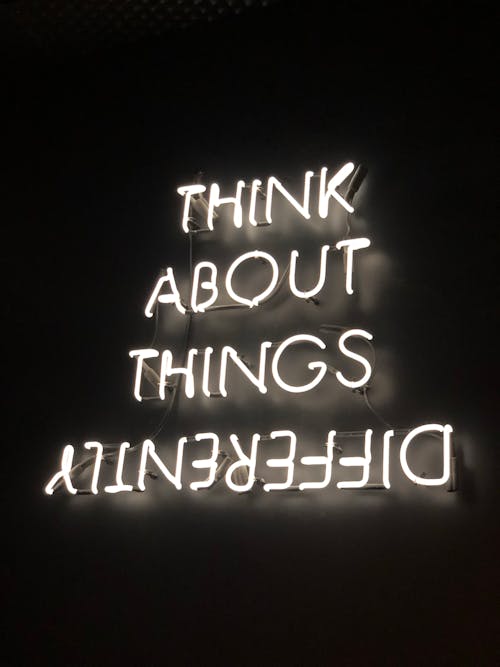 Now more than ever it's important to be creative and innovative in how you appeal to new volunteers. This can be applied in several ways:
Who are you appealing to? Take a look at your brand, your whole retail offer and your existing team. Who do you appeal to? Do you need to broaden your reach? Are there certain groups of people who are under-represented in your teams that could bring a whole new perspective and set of skills to your operation? Broaden your horizons and make sure your existing team is ready to welcome new volunteers with open arms and open minds.
What do you expect? The more prescriptive you are with the practicalities in your volunteering opportunities, the more doors may close to you. Be flexible – with times, location, regularity and you will open up to a much wider range of people.
Look at your roles. Are you offering a wide range of interesting, meaningful roles for volunteers? Are you clear about what you expect from them? When was the last time you revisited the roles you have on offer and checked to see if they are still relevant? What new roles are now available in the light of your new ways of working?
How do you communicate? How do you let your community know that you need them to volunteer with you? Make your messages strong and consistent. Focus on the benefits of volunteering to the volunteer, not just to you – and make sure you're asking in the right places, and using the right platforms.
Being creative, flexible and forward thinking is key right now. Our Webinar will help you take a step back, focus on the big picture and consider how you move forwards from here.
UPDATE: August 2021 – Download and view the recording of the webinar here FREE
More About Us
The Charity Retail Consultancy helps charity retailers and other non-profits (including museums and galleries) develop their retail operation, improve their product offer and people, and improve their profitability.
The Charity Retail Academy provides online & face to face training developed by charity retailers, for charity retailers. We work in partnership with the Charity Retail Association to deliver Charity Retail Learning to their members and beyond.
The Charity Retail Coach offers a first class executive coaching service via our Associate, Dan O'Driscoll.
To find out more or to speak to us about how we can help you, please get in touch:
hello@thecharityretailconsultancy.co.uk
Jayne – 07598 243210
Vicki – 07985 574904
Follow us on social media: