Management Information Reporting for the Charity Sector – Providing bespoke solutions to help manage your charity shop chain
We are thrilled to be introducing the services of John Hodgson to The Consultancy.
John is a highly experienced retailer who has developed some fantastic new tools to help plan and deliver an effective, efficient and profitable charity retail offer.
John has worked with Barnardo's, Sue Ryder and Essex and Herts Air Ambulance Trust (EHAAT) amongst others, so understands our sector well.
We are proud to have exclusive access to John's work for our clients – so if you think this sounds like something you're interested in for your team, please do get in touch.
We've invited John to tell you all about his work:
John Hodgson – Horizon Productivity Consultancy
Now more than ever, charity retailers need to be using data to drive business decisions.
I set up Horizon Productivity Consultancy after 35 years in commercial retailing.
Specialising in Management Information Reporting, Retail Operations and Productivity Fields, I bring a wealth of experience and knowledge to the charity retail sector and have been working with both national and local charities to build management information tools that help drive businesses forward.
My reports have been designed to provide valuable information for all levels of management, encourage retail team competitiveness and focus attention on the key performance areas of your business.
I will work with you to ensure the reports meet your charity's needs and give you the information you need to manage your business as effectively as possible.
Budget Hours Model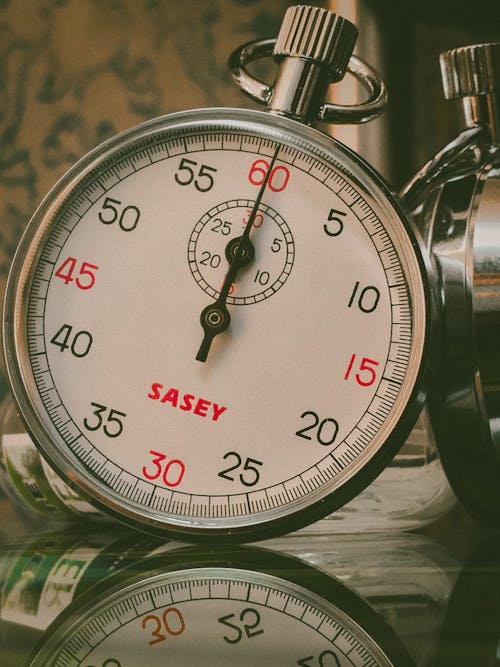 This report provides a workload-based guide to the hours required to complete all store tasks, resulting in the right hours being used, in the right place, at the right time
The hours are calculated using carefully researched charity sector time standards and store specific profiling and base data, with a split provided for both paid and volunteer hours
Ideal for:
establishing the most appropriate paid and voluntary hours base for each store
budgeting
maximising productivity
setting new store hours
developing a good understanding of the time taken for each task assigned to the stores
Retail KPI Report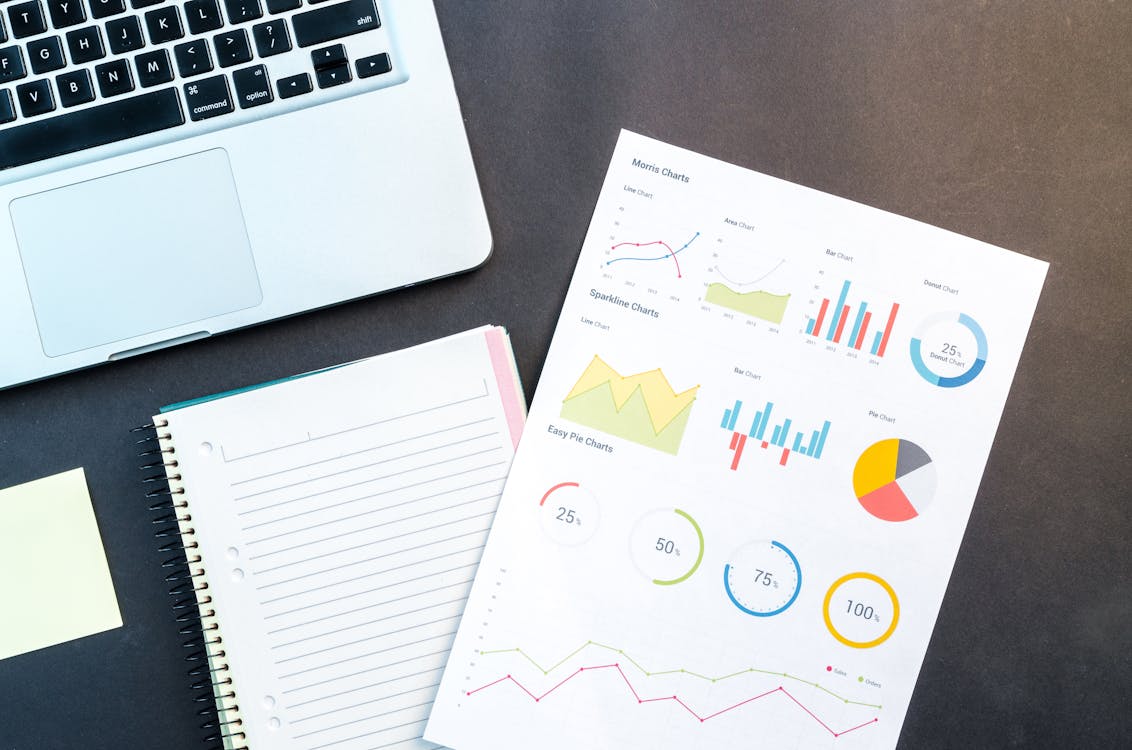 This report aims to motivate the store teams by sharing key information and constantly pushing to improve the selected KPIs
It is presented in a colour coded league table format over set periods, making it accessible and easy to understand for all retail teams
Ideal for:
comparing key performance stats across the chain
identifying 'champion' teams to establish and share best practice procedures
creating focus on areas for improvement
tracking improvement over a set period
informing, enabling and motivating shop teams
HR KPI Report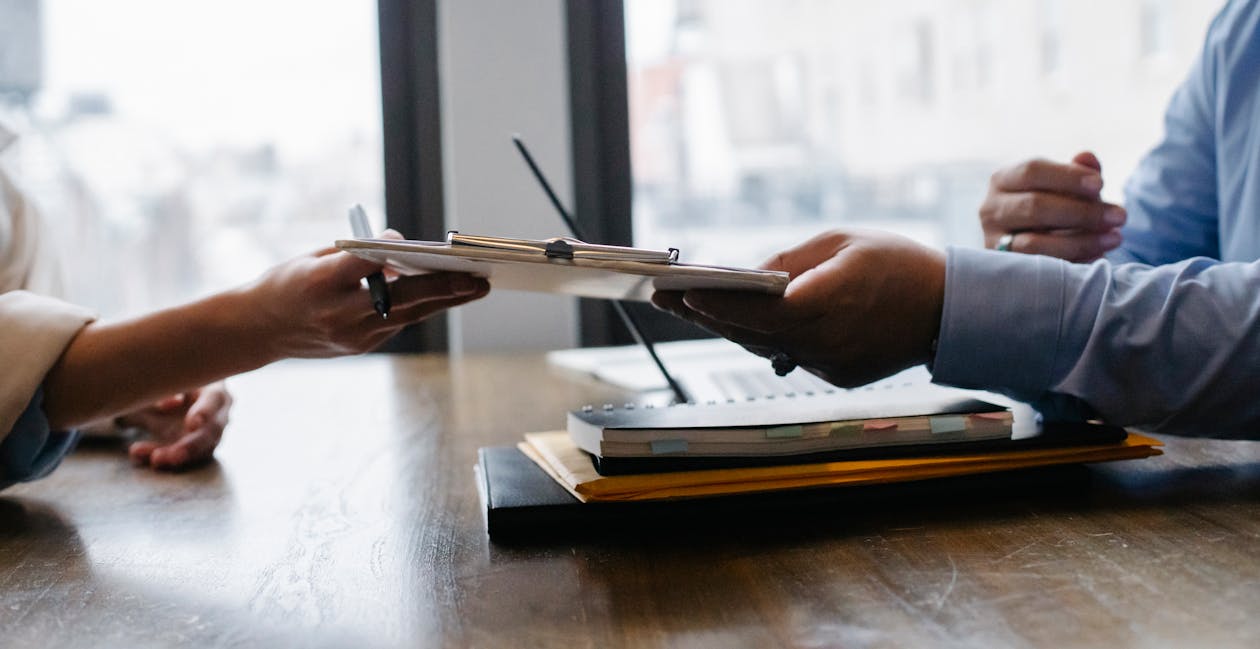 This report helps senior managers see at a glance their retail teams' HR performance, benchmarked against other stores
It is presented in a colour coded league table format over set periods, making it accessible and easy to understand
Ideal for:
tracking take-up of mandatory training
providing an overview of other completed training
monitoring sickness and absence
tracking annual leave
controlling overtime costs
Store on a Page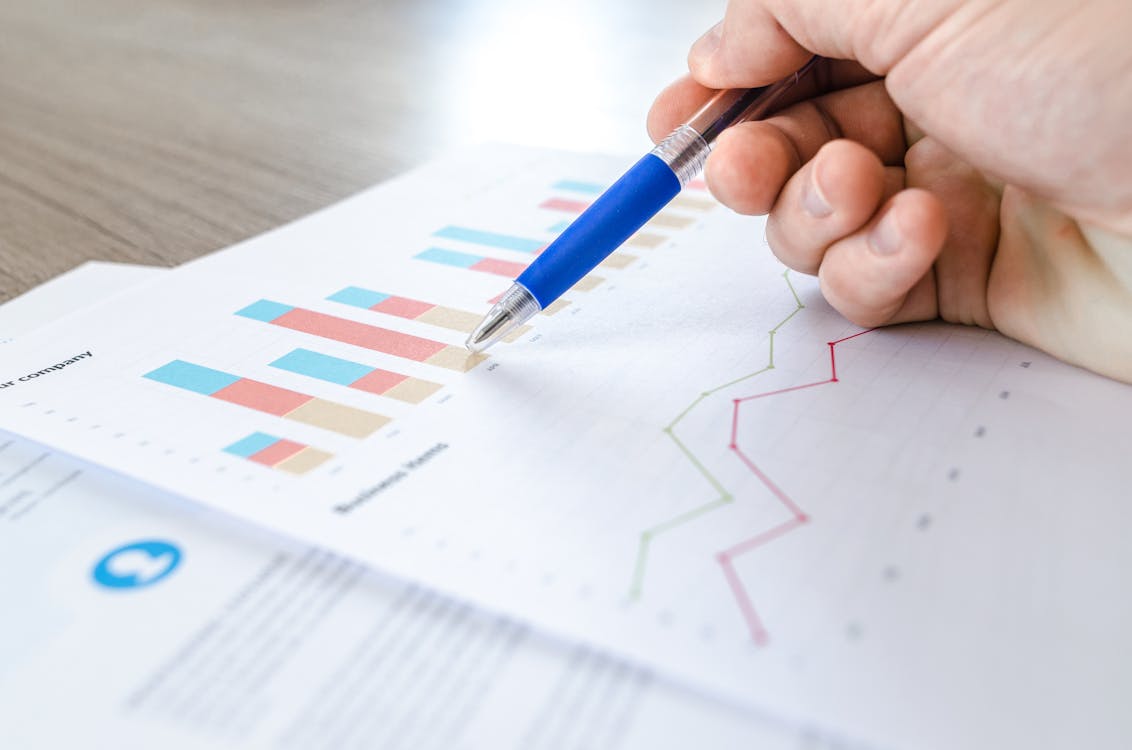 This is your go-to report for the retail teams and is designed to capture all store performance data on one page
Suggested data can include:
Departmental Weekly & YTD Sales v last year and budget
Departmental sales / space comparisons
Key Metrics such as Gift Aid, average price, average transaction value
Paid and Volunteer hours used per week
HR Information including wage costs, staff turnover, absence etc
To find out more about any of the above reports please get in touch:
John Hodgson
Horizon Productivity Consultancy
07514 618 909